ST. JOHN'S CHARITABLE PROGRAM
St. John's Charitable Program had its beginning in September 2010 when a group of concerned parishioners shared a dream of helping the poor. From its very beginnings the aim has been twofold – to help people here in the United States – our own St. John's parishioners and the needy in the city of Newark, and to help the needy in Ukraine.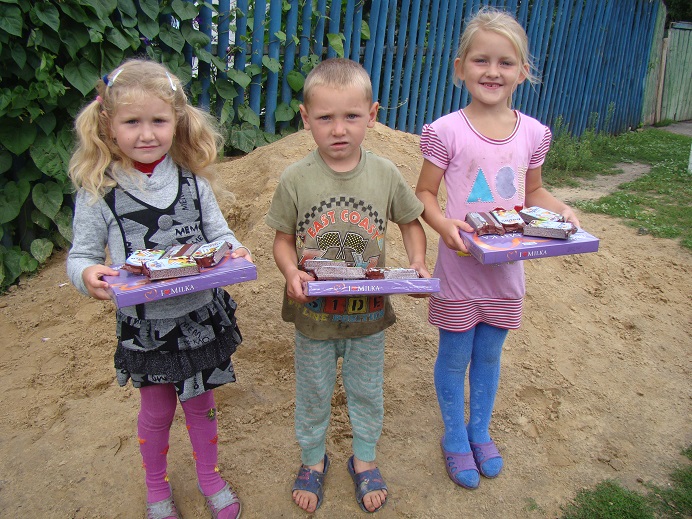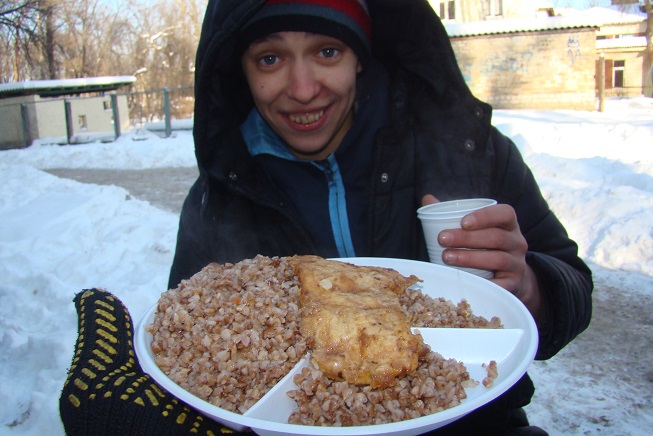 At first we addressed the needs of the elderly and sick in St. John's Church community. Every two weeks St. John's Charitable Program delivered home-cooked meals to those parishioners who needed this. We also addressed the needs of the soup kitchen that is run by St. John's parish in downtown Newark. At first we helped them through food drives but now our Charitable Program donates money and makes large purchases of specific non-perishable foods that the soup kitchen particularly needs.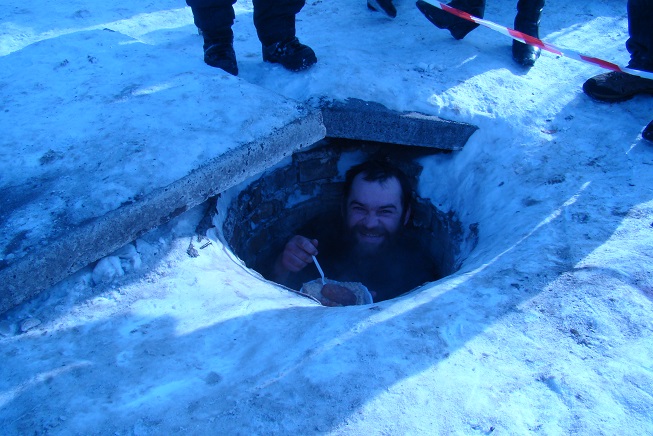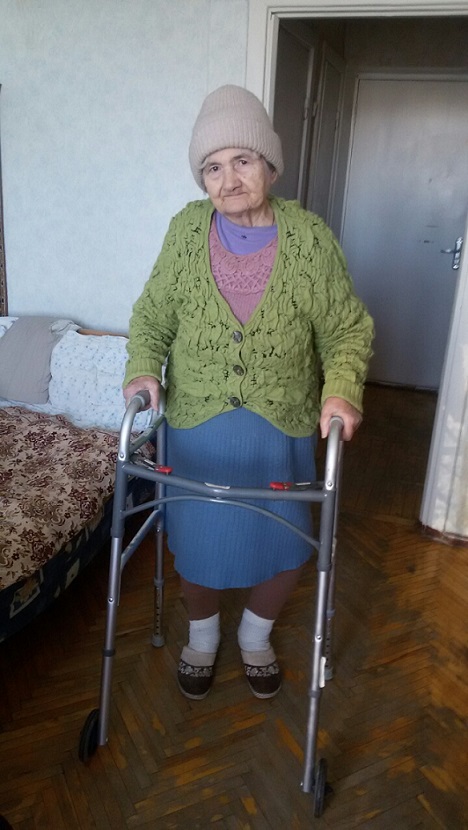 Being that Ukraine is going through a difficult time, much of our attention and many of our donations are sent to Ukraine. Between September 2010 and January 2016 we sent:
Over 450 (40 – 50 lb.) packages of used clothing and school supplies to orphanages, needy families and to needy elderly in various parts of Ukraine.
2012 року ми почали збірку інвалідних візків і на даний час вислали інвалідам в Україні понад 400 інвалідних візків, понад 200 ходунок та приблизно 100 біо-туалетів.
In 2012 we started a wheelchair drive and to date have sent over 400 wheelchairs, over 200 walkers and approximately 100 commodes to the handicapped in Ukraine.
In 2013 we purchased and donated over 7000 talking watches to the blind.
Throughout these years we held numerous toy drives for children in orphanages, children of poor families and children of incarcerated mothers.
We are involved in helping the homeless of Kyiv and in 2013 we funded a summer camp for children who live on the streets of Kyiv.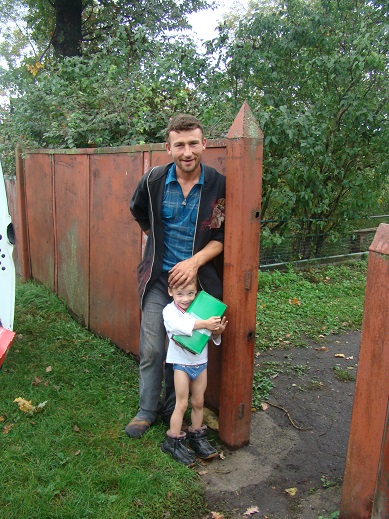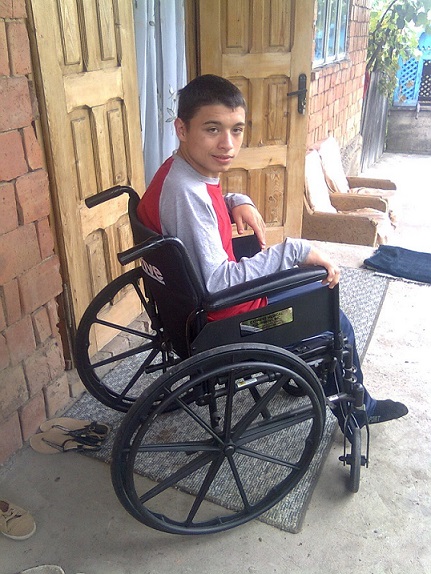 We help the Alcoholic Center in Drohobych by sending them used clothing and supplies of vitamins, by funding AA books for AA instructors, and through the years we have donated money for their various needs.
We work closely with The Bohdan Association near Chernivtsi, which has a membership of over 400 children with physical and mental disabilities. We help them by sending wheelchairs, commodes, walkers, clothing and money.
In these last few years we sent thousands of adult diapers to invalids in various parts of Ukraine.
In August of 2014 we purchased homeostatic combat bandages and tourniquets for the soldiers in Ukraine.
In 2015 we held a shoe drive that brought in over 1000 pairs of shoes and 2000 pairs of socks.
And presently we are focusing on helping invalids, those who are seriously ill and the elderly who can barely get by.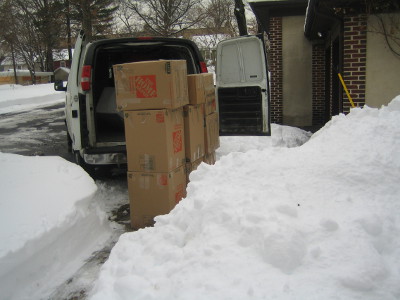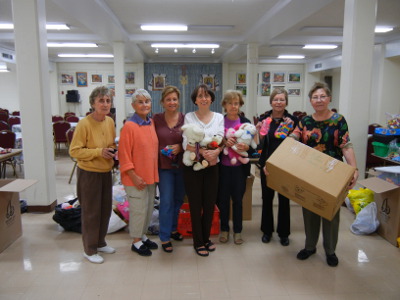 We work through priests, nuns and various trusted volunteers who work with the needy in their communities. Our biggest support comes from our own parishioners who believe in our work and are most generous with their donations. Our organization is run strictly by volunteers and has minimal operating expenses.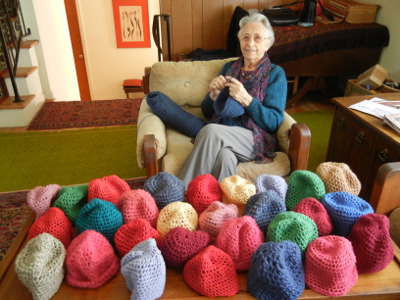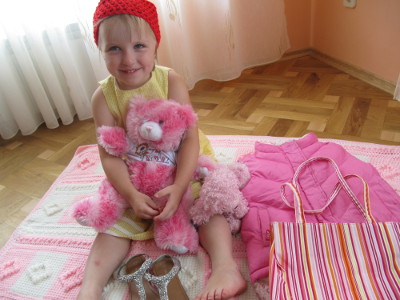 We cannot help all of the people who are in need but we can most certainly touch individuals with our physical and moral support - and this is our dream and our main goal.